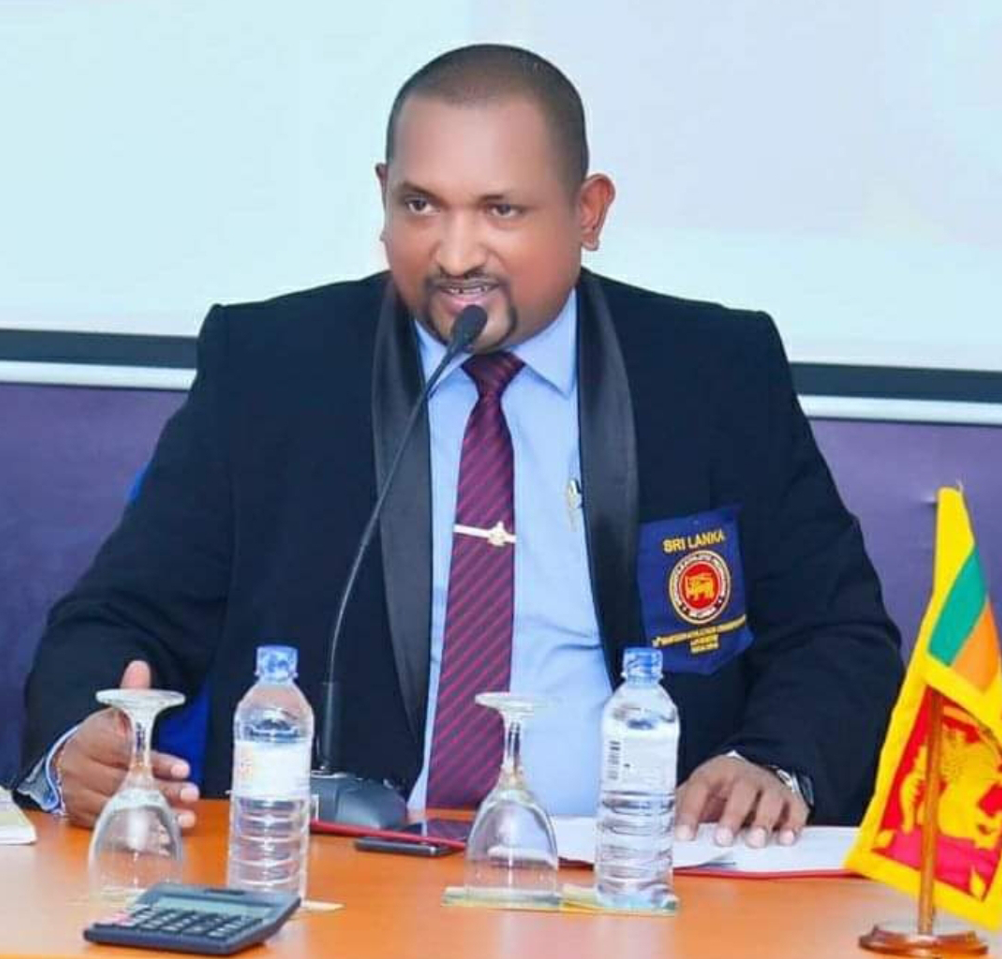 Mercantile Athletics Federation is the platform of recreational and professional athletes of the mercantile sector in Sri Lanka to show their talents in track and field events.
In 2022, MAF has structured the following set of activities throughout the year to shine the talents of employees of membership companies and carry out the CSR initiatives as a responsible athletics federation affiliated to Sri Lanka Athletics.
37th Mercantile Annual Athletic Championship – 13th & 14th August 2022 at Sugathadasa Stadium
Mercantile Masters Athletics Team (new initiative)
Mercantile Athletics Awards Night
Overseas tours for Best Performers at Mercantile Athletics Championship.
Athlete development program (Webinar series & coaching camp series)
Talent Identification and career development program (CSR)
MAF should be grateful indeed to all stakeholders including the membership companies, sponsors and the affiliated bodies as well as the service providers and all athletes and coaches, Judges to make the path of MAF smoother.
It is my MAF committee that supports me to do all these things from behind.
Special thanks for Our Mercantile Atheletics Federation Committee, Sri Lanka Athletics Team and The Ministry Of Sports.
K A Prasanna Indika
President – Mercantile Athletics Federation